So, what makes us different?
Here at iSurvey, we understand that you have quite a few choices when it comes to property inventory software and other apps. As such, we've compiled the top reasons why we're different, and why you should choose us.
Clean and clear, nice and simple, no jargon.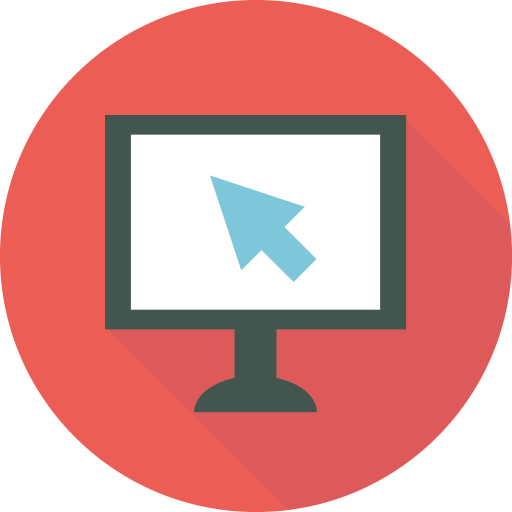 We don't lump you with expensive set-up fees to get started with us. Just download and go. We even give you £30 of credit, absolutely free.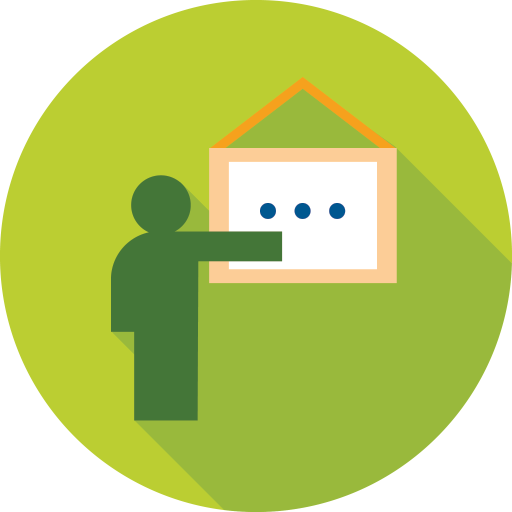 Personal, one-to-one service
We offer free, personal one-to-one training to all new users, no matter how big or small your company is, to make sure your set-up is as smooth and fast as possible.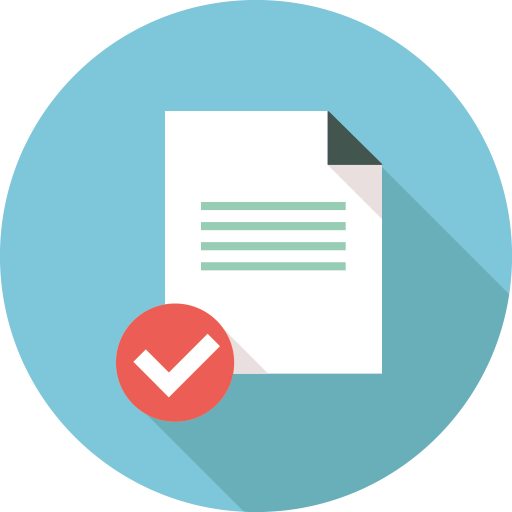 Every user is different. That's why we offer to tailor your reports' contents, as well as your templates, to your precise requirements. No charge.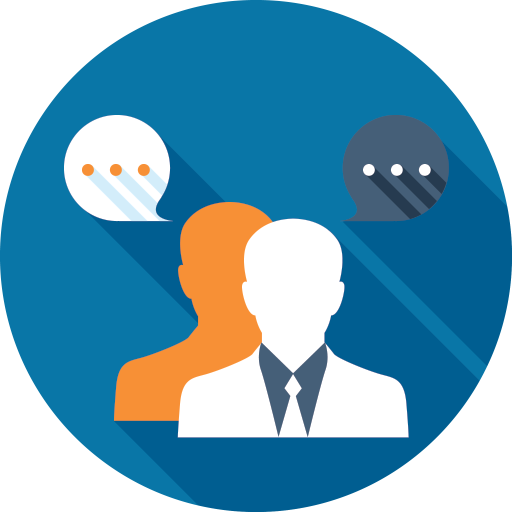 Dedicated account manager
When you use iSurvey, you automatically receive a dedicated account manager, who will take time to understand your precise requirements and be on call to answer any questions you might have.