Training
Training is an incredibly important part of the iSurvey user experience. We ensure you and your team get to grips with the system as quickly as possible, meaning you can begin seeing results right away.
In a nutshell, trained users are happy clients. They give us great referrals and need less support. Trained clients use every aspect of the software, so generate the maximum benefit for their businesses.
We offer free training to all new users, no matter how big or small your account is, and that's one of the many reasons people choose us.
"iSurvey provide first class training for all our new users on the Inspector app.

All we need to do is to book in a convenient time – they will then explain how to use the software most efficiently in a simple step-by-step process.

We have a dedicated member of their support team only a phone call or email away if we ever need help. The best thing? It's all free of charge."
– David Brierley, Evolve Partnership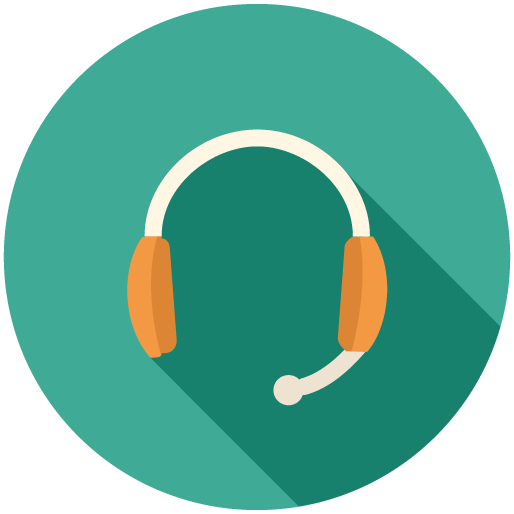 Telephone
A highly effective solution for owners and managers of small businesses. We won't just show you how to use the software – your trainer will take the time to show you just how flexible our software can be and how to implement it into your business model.
This training module covers the key aspects required for a particular product and lasts around 60 minutes.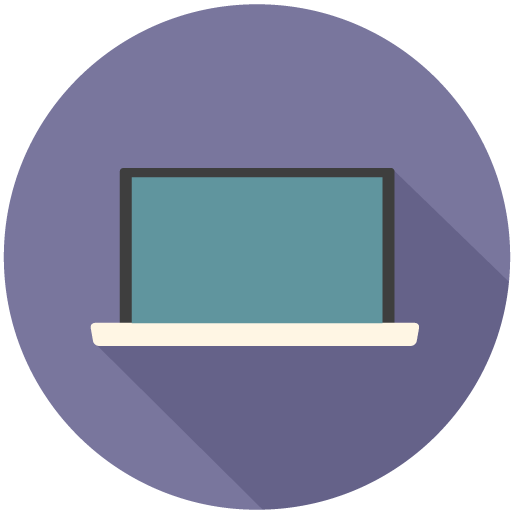 Webinar
Webinar training bridges the gap between on-site and telephone training. Whether you prefer one-to-one or a group training session, webinar sessions allow your team to be trained on iSurvey software regardless of where they are located, as long as they have a 3G or WiFi connection.
Attendees join the webinar in seconds by simply clicking their confirmation link. Our smart webinar software makes it easy for our clients to get to grips with the software fast so that they receive the fastest possible ROI.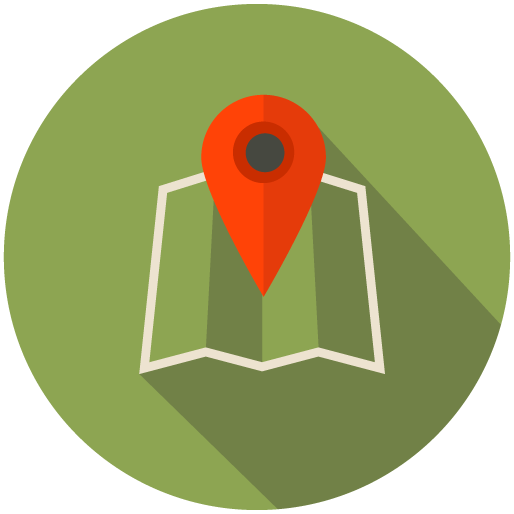 In Person
This is ideal for group training sessions and gives the opportunity for training delivery without the need to disrupt daily business operations by taking staff out of the office. Your trainer will enable you to define best practice guides and create bespoke staff manuals if required.
This will not only allow current staff to operate according to company procedures but will also acccelerate integration of new staff.